Automotive recruitment made simple
Post your job online at a time that suits you.
Let's help you get started
"We would definitely recommend InAutomotive. We have used their services twice and the response has been fantastic, each time with a lot more applications than previous recruitment methods."

"Their team is friendly and offers a first class service. The site has proved to be a cost effective way of advertising and a great way to attract candidates UK wide which end with a fantastic response every time."

"I chose InAutomotive over a number of other job boards for one really good reason – the way they engaged with me. My Account Manager listened to my needs and they never chased or tried any hard closes."

Struggling to find the right candidates?
We understand how frustrating and time consuming the whole motor trade recruitment process can be. That's why we've developed a media pack that includes all of the relevant information you will need to know when posting a job with us.
Trusted by the UK's best since 2003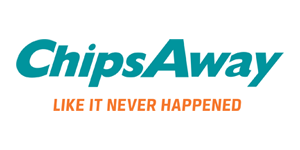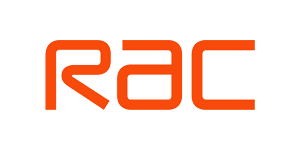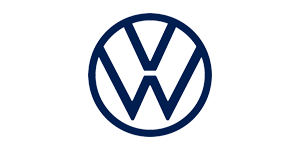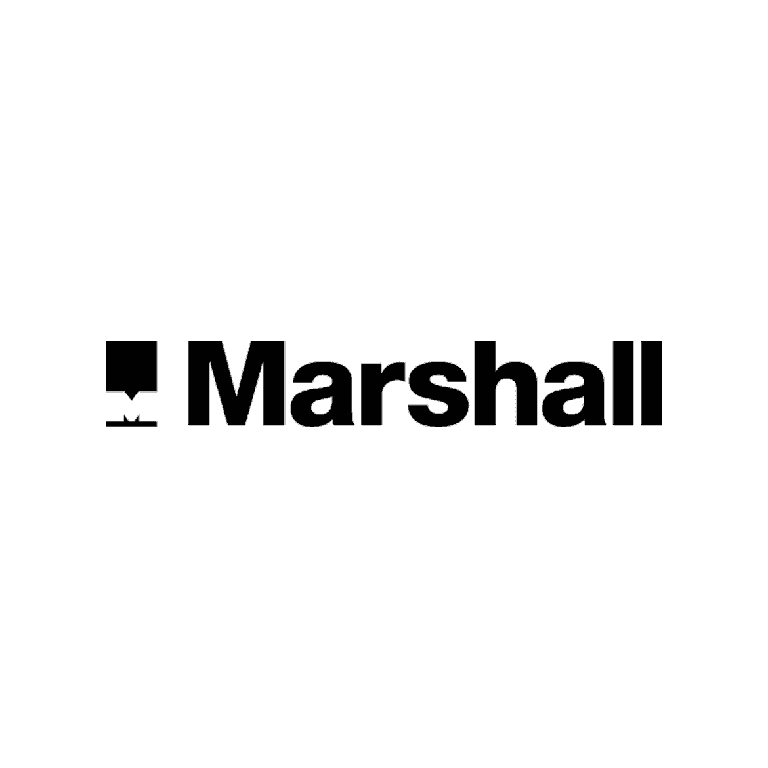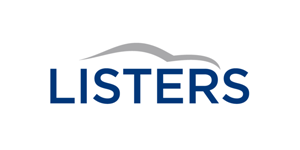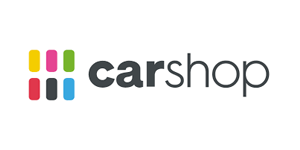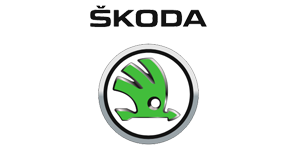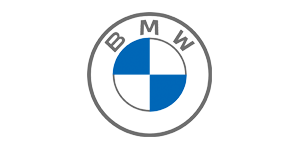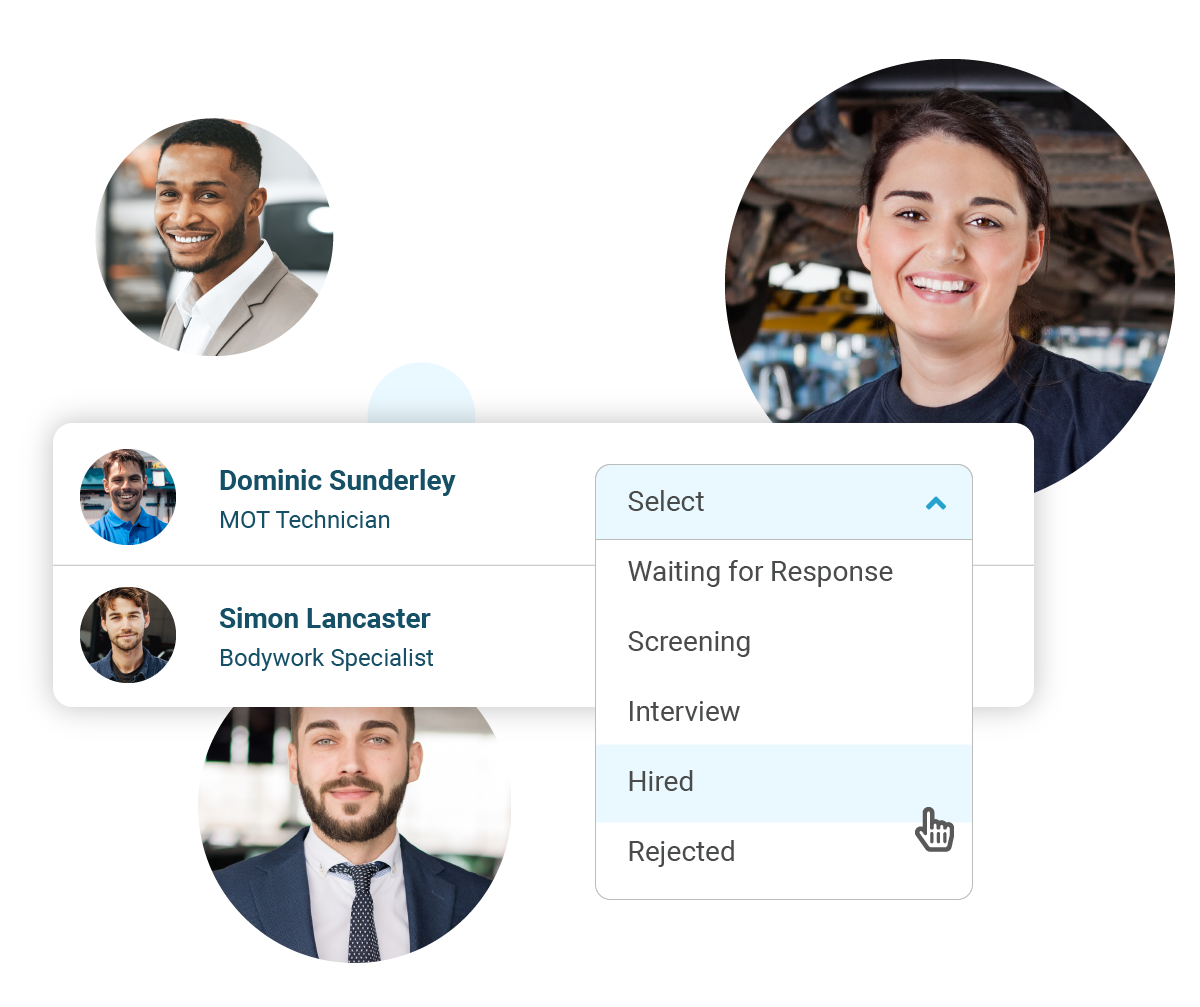 Sometimes a job role is just difficult to fill. That's why we have a range of solutions designed to boost visibility and applications to get you the results you need.
Sponsored Job
Featured Job
Job of the Week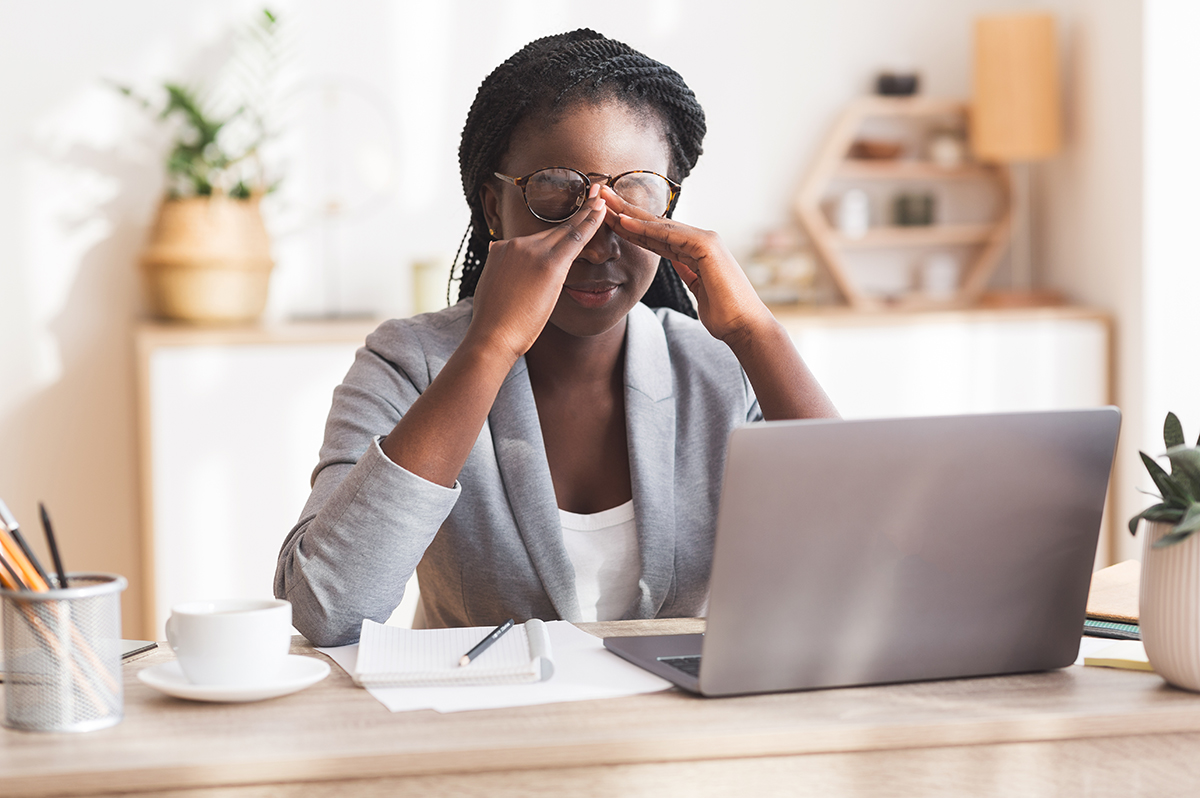 Struggling to find the right candidates?
Tired of traipsing through unsuitable CVs?
Scheduling interviews takes up too much time?
Eager to recruit top talent?
We understand how frustrating and time consuming the whole recruitment process can be.
That's why we've developed a smarter way to manage the candidate funnel, delivering only the best candidates that you can't wait to interview.
We pride ourselves on being recruitment experts within the automotive industry.
That's why we're partnered with some of the UK's biggest organisations, to make sure your job adverts are continuously seen by thousands of relevant professionals.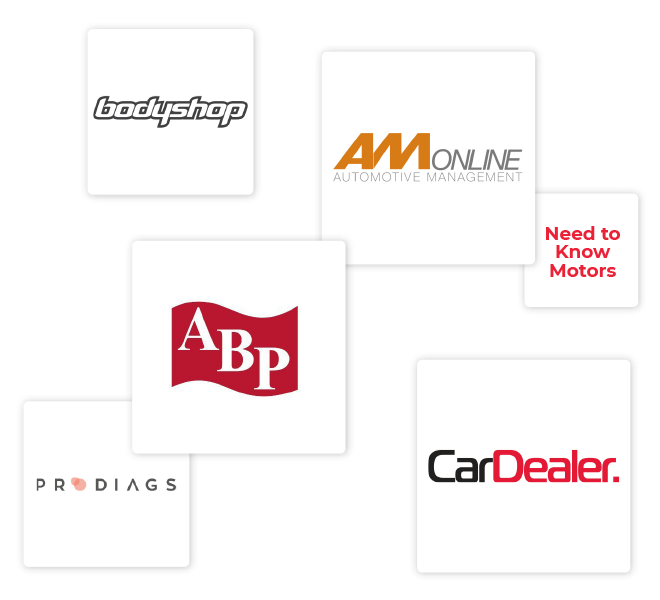 We make recruitment hassle free
Great auto hiring starts with a good ear. Tell us exactly what you're looking for and we'll find the best and most cost effective solution.
No matter which product or service you choose, you can be sure it will provide the results you need.
As we focus solely on the automotive sector, you can trust us to attract only the best and most relevant candidates.
Our account managers are always on hand to offer expert advice and support wherever you may need it.
We track everything to ensure your return on investment can be measured.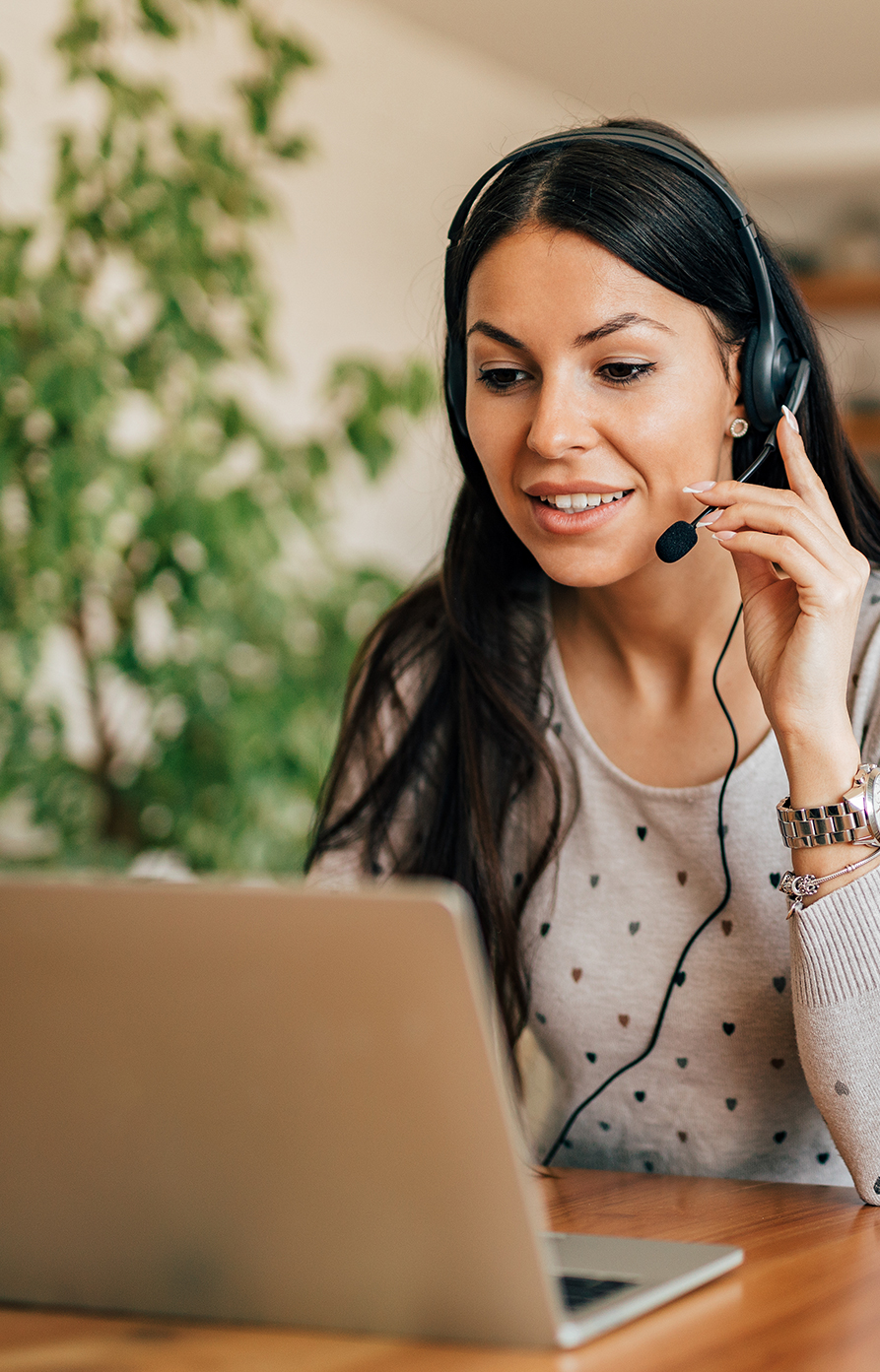 How does InAutomotive compare with generic job boards?
As a niche job board, we focus on quality over quantity. While it can be tempting to cast the net far and wide using free or generic job boards, they can attract a lot of unsuitable applications which can waste the valuable time of hiring managers. We attract jobseekers with specialist skills as they can conduct a search to an intricate level.
How many jobseekers will see my advert?
It isn't an exact science, but if you give us a call on 01772 639036, we can provide you with all the relevant stats needed to make your decision. We're partnered with multiple partners to make sure our job adverts get the maximum amount of exposure.
How does InAutomotive attract relevant jobseekers?
Since we launched in 2003, we've established ourselves as the UK's leading automotive job board, with thousands of jobseekers flocking to our site every month. At the last count, we had over 355,000 registered jobseekers and we work hard every day to ensure that number continues to grow.
We invest heavily into PPC, partnerships, content, social media, live and virtual job fairs to ensure we're always at the forefront of a jobseekers mind when they're searching for a new position. 
How much should I spend?
Every business is different, which is why we pride ourselves on tailoring our packages to meet the needs of our customers. Simply give us a call on 01772 639036 and one of our expert team will listen to your requirements and provide some solutions that best meet your automotive recruitment needs.
How can I measure the results of advertising on InAutomotive?
We track everything so you can see for yourself how well your campaign has performed. You'll have your own dashboard so you can log in at any point to monitor the success. Your dedicated Account Manager will also work alongside you to make sure you're getting the results you need.
I have a position that is difficult to fill. Can InAutomotive help?
Absolutely. We have a range of products and automotive recruitment services, purposely designed for positions that are notoriously difficult to fill. Simply let us know the challenges you're facing and what your ideal candidate looks like, and we'll provide some solutions to solve the problem.
Or call us between 8.30am – 4.30pm
We'll aim to contact you back within 24 hours.
recruiting@inautomotive.com
We'll aim to contact you back within 24 hours.