Fully branded banners targeted to your audience
Fully branded, fully animated and fully responsive banners to promote your company or your vacancies. Choose where and when you appear on our website for maximum value and impact.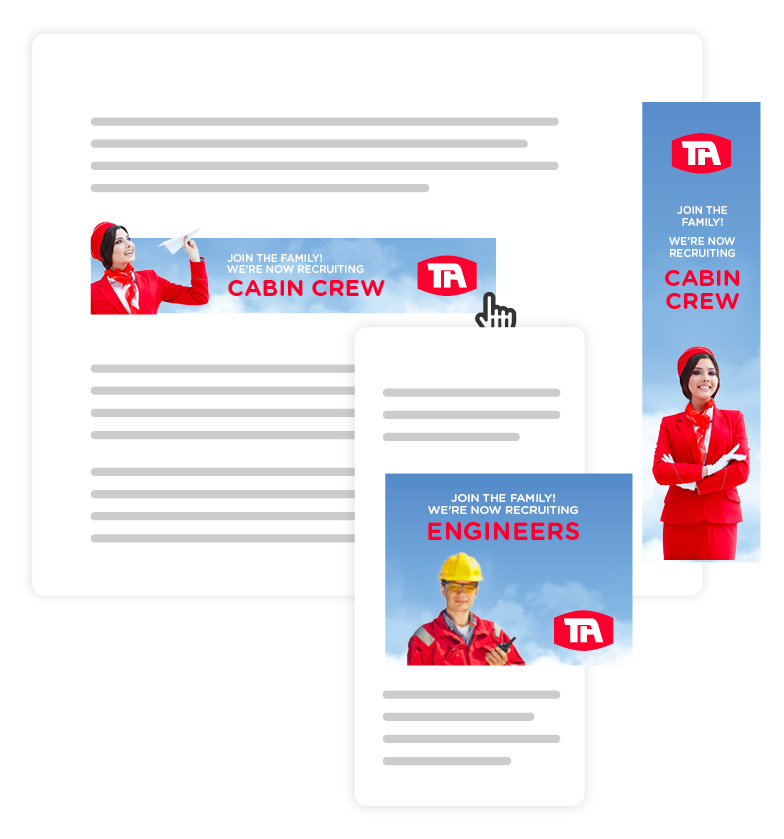 High impact advertising for your brand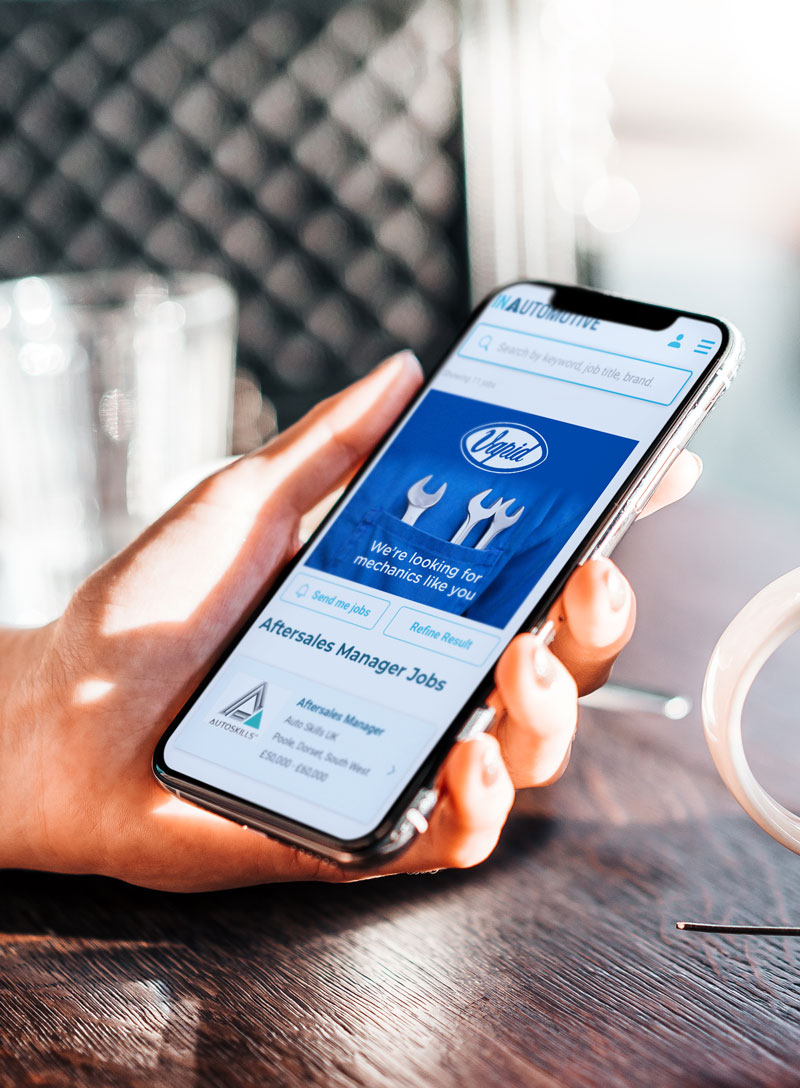 Your banners can be static or fully animated (animated GIF or HTML5) which is perfect when you have a lot to say
We have a range of sizes available so they look perfect regardless of device; whether leaderboard on desktop or MPU on mobile
Choose between site-wide coverage for maximum impact, or target particular categories for a more-targeted response
Choose between our popular job site perfect for those looking for a career change, and our new Career Hub which has an audience of those looking to grow within their industry
recruiting@inautomotive.com
We'll aim to contact you back within 24 hours.