Download InAutomotive product images, logos and screenshots for press use.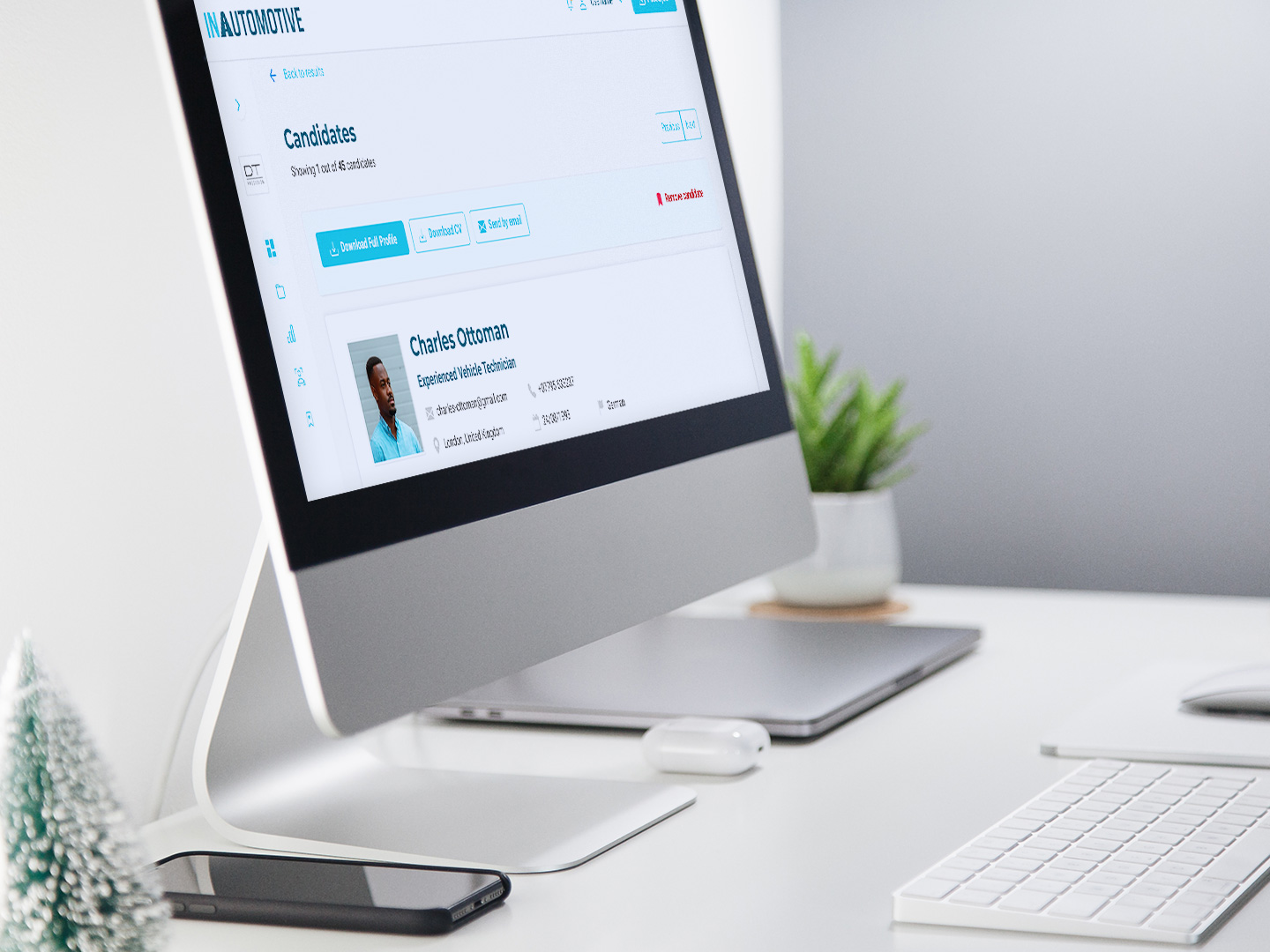 Use our high-res mock ups in articles and blog posts to show users interacting with our InAutomotive website.
Our logo pack includes all versions of our logo including colour and mono, wide and narrow in a variety of formats for online and print.
These product screenshots showcase different pages of the InAutomotive website. Download high res versions below.