The impact of Covid-19 on employment in the automotive job market has already been remarkable with multiple reports of job losses throughout the industry.
The Society of Motor Manufacturers and Traders (SMMT) warned the government in June that one in six jobs were at risk of redundancy without help in restarting production. 
The full effects of the pandemic are yet to be seen but coupled with the uncertainty around Brexit in 2019, the long term future of the industry, and those employed within the sector, is under threat. 
Here we take a look at key insights into jobseekers using InAutomotive during August 2020. 
Key Insights
65.7% said their current / previous job had been affected by Covid-19

56.3% had been made redundant due to Covid-19

73.5% said they were concerned about the future of their career in the industry 

64.8% said they had searched for a new job daily in the last few months
Responses acquired in August 2020. 
Based on an InAutomotive survey of 387 automotive professionals.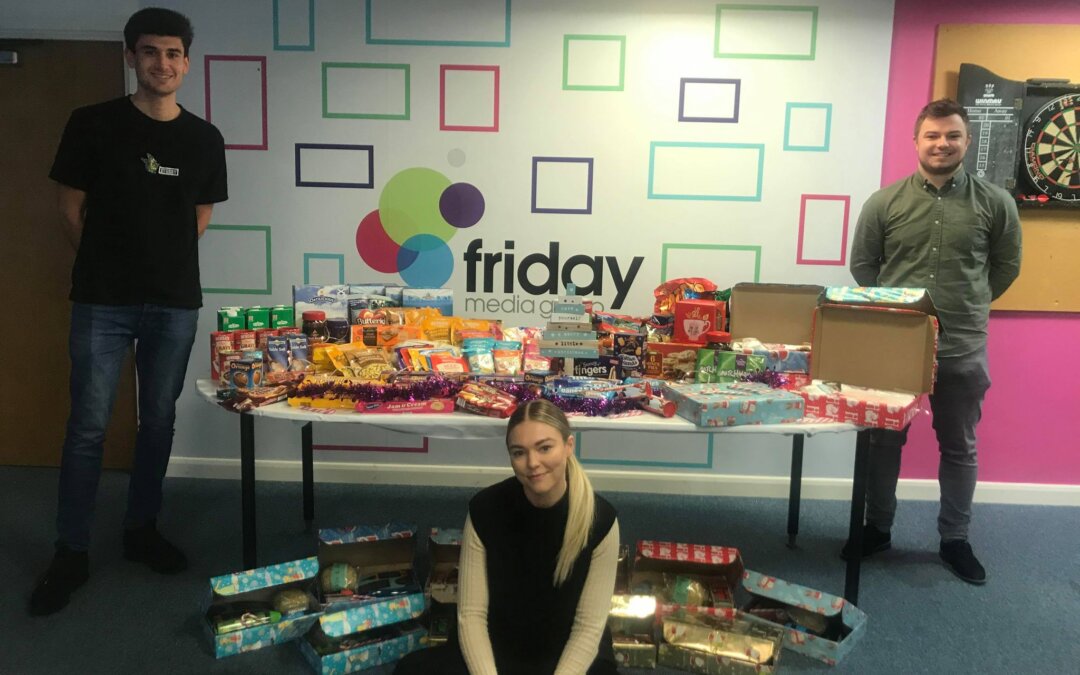 Check out our first newsletter for 2021! It's jam packed with all the new and exciting features you can expect from InAutomotive in the next 18 months.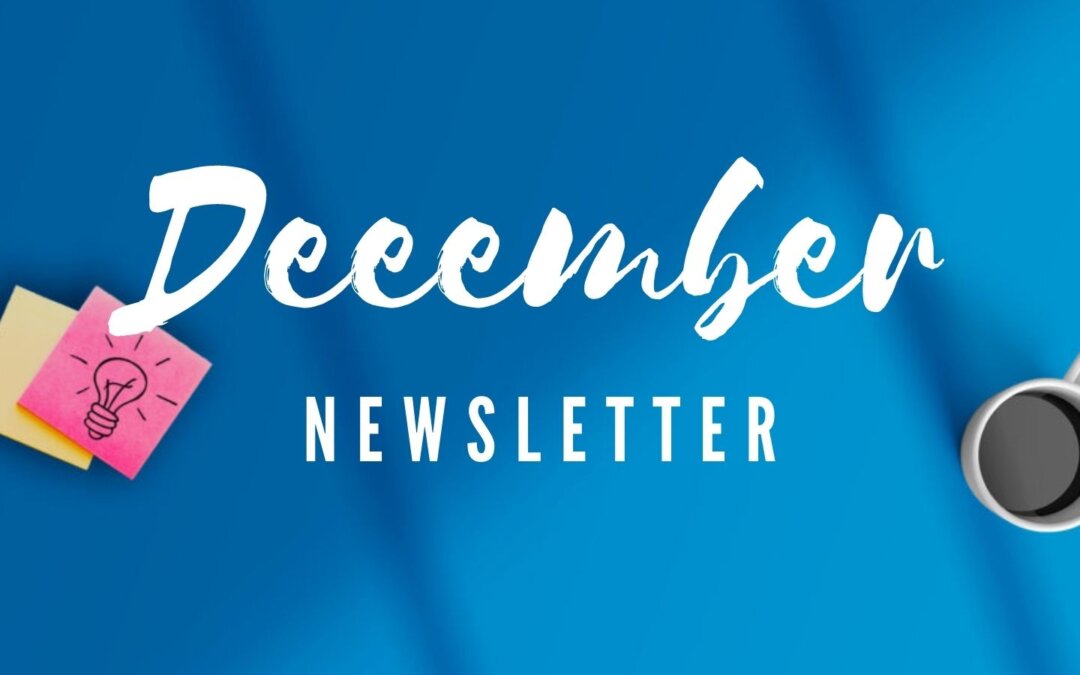 Its been a busy month for InAutomotive. Check out what we've all been up to in our December newsletter. In a change to our usual automotive quiz, we're hosting a mini Christmas quiz this month! How good is your festive knowledge?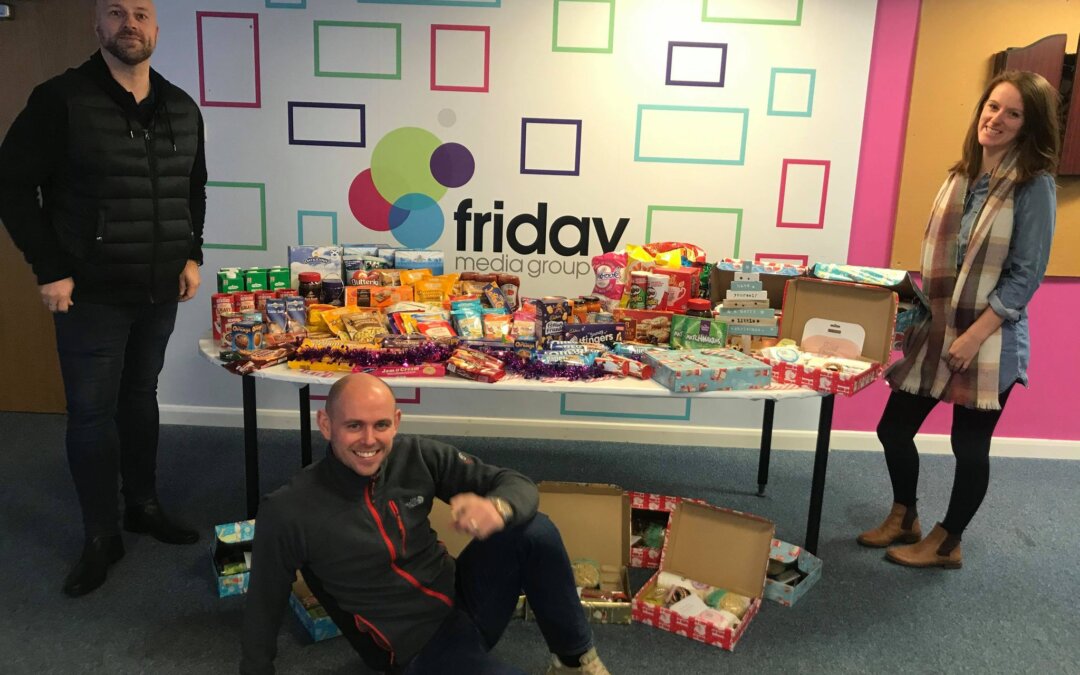 The rule book was well and truly torn up in 2020, so in keeping with that theme, InAutomotive decided to do their corporate Christmas gifts a little different this year. Instead of thanking clients with their usual corporate gifts, they opted to use that money to...