Its been a busy month for InAutomotive. Check out what we've all been up to in our December newsletter.
In a change to our usual automotive quiz, we're hosting a mini Christmas quiz this month! How good is your festive knowledge?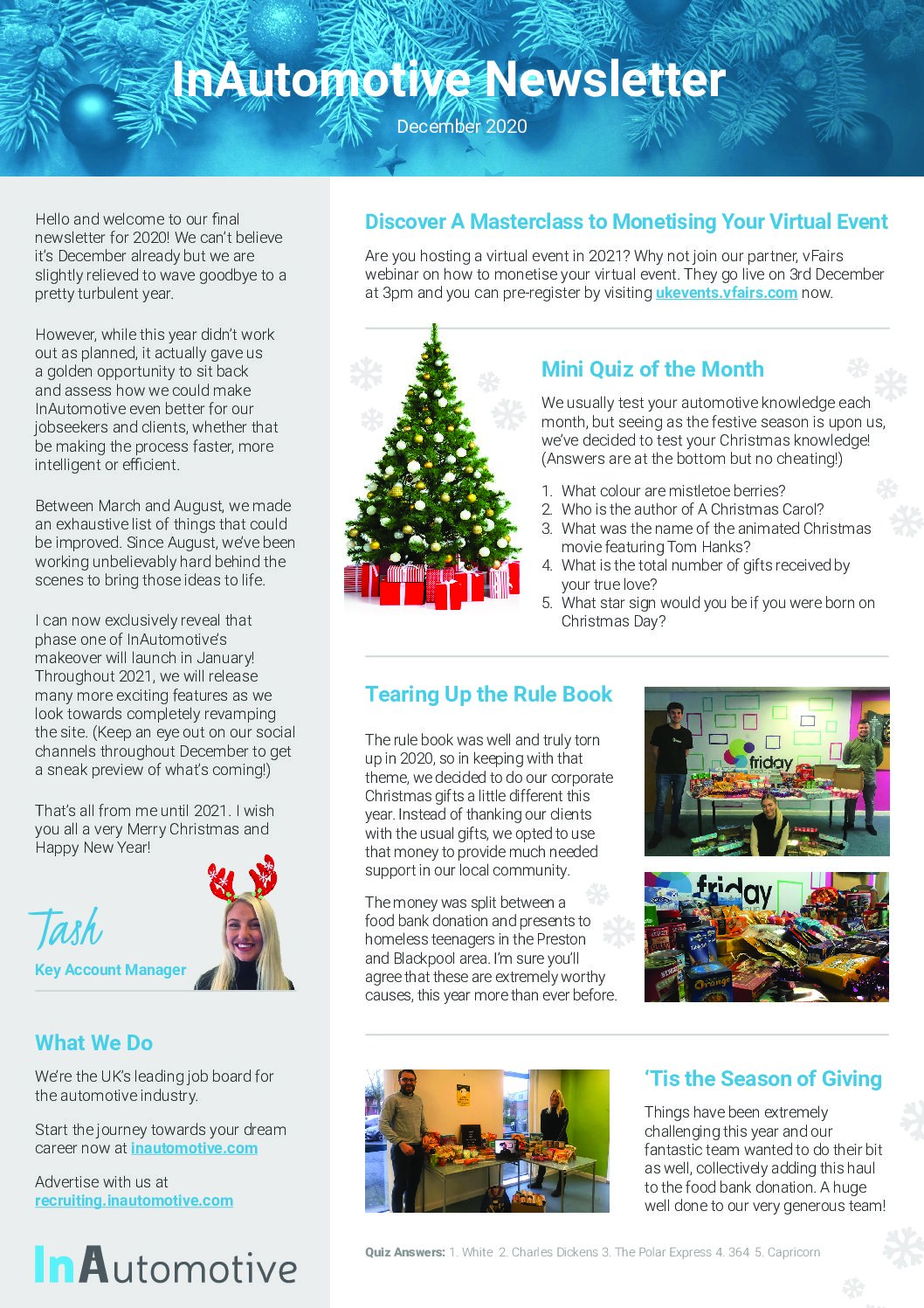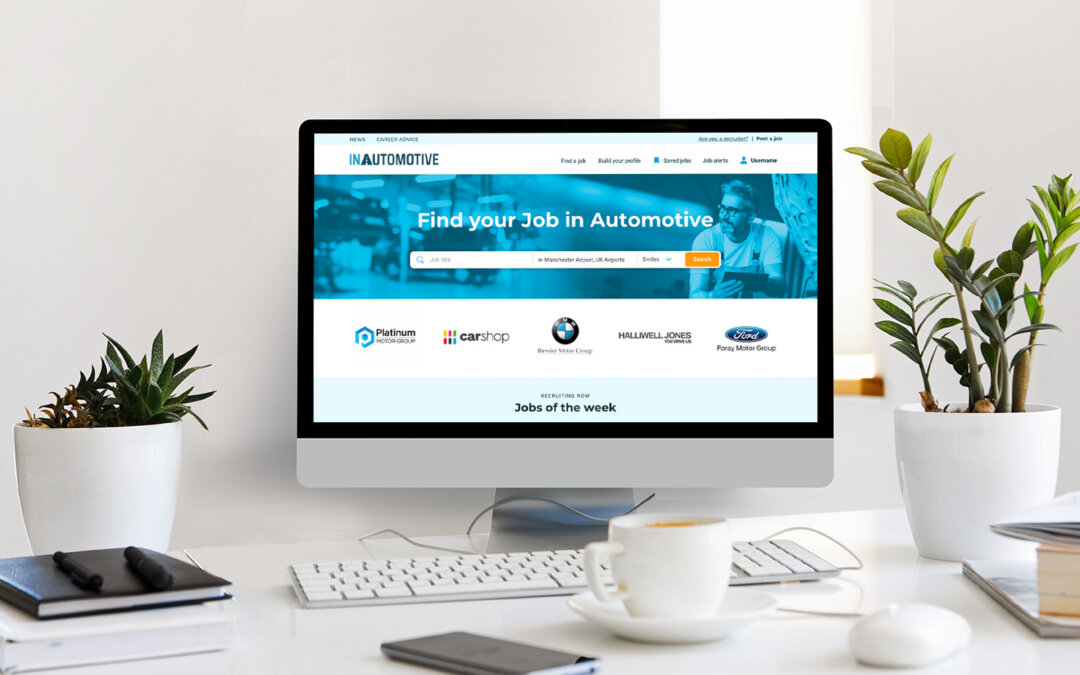 InAutomotive, has announced that the automotive job site has undergone the biggest transformation in its 18 year history. Based on in-depth research into the industry, as well as extensive feedback and insights provided by InAutomotive clients and jobseekers, the site...