InAutomotive has released its 2020 Year in Review. The report details how Covid-19 impacted:
Jobs in the automotive industry
Traffic, applications and jobs posted to InAutomotive
The lives and careers of our jobseekers
The job search and the shift in priorities as a result of the events in 2020
The review also details InAutomotive's response to the pandemic and highlights the exciting developments which will be added to the site during 2021 and beyond.
To download the Year in Review, simply click the orange button now.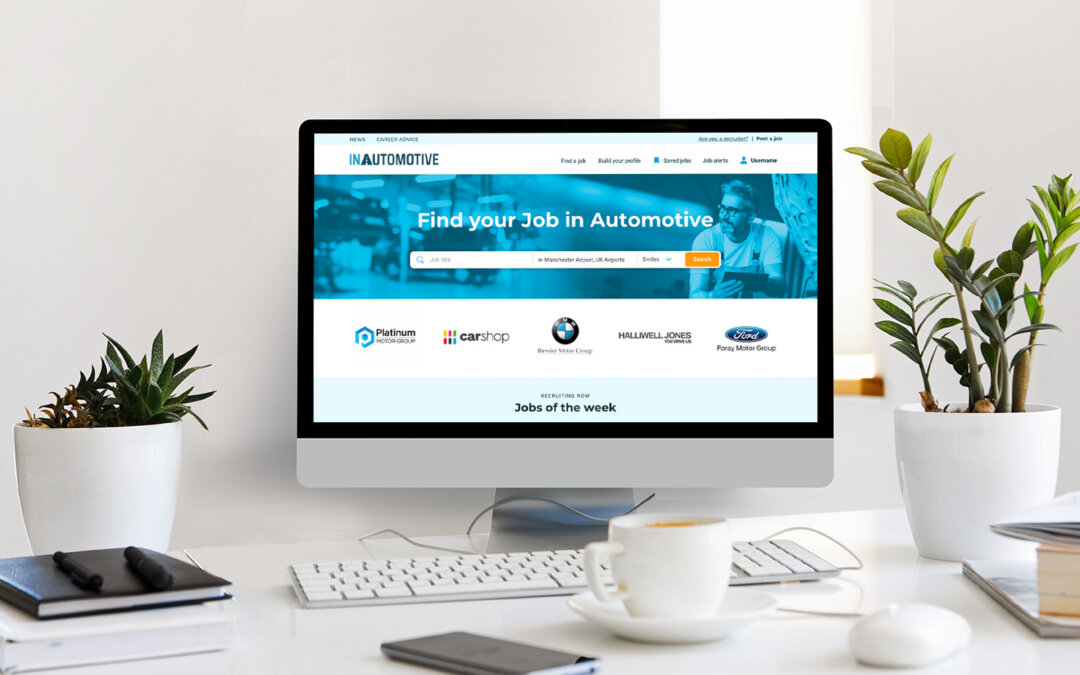 InAutomotive, has announced that the automotive job site has undergone the biggest transformation in its 18 year history. Based on in-depth research into the industry, as well as extensive feedback and insights provided by InAutomotive clients and jobseekers, the site...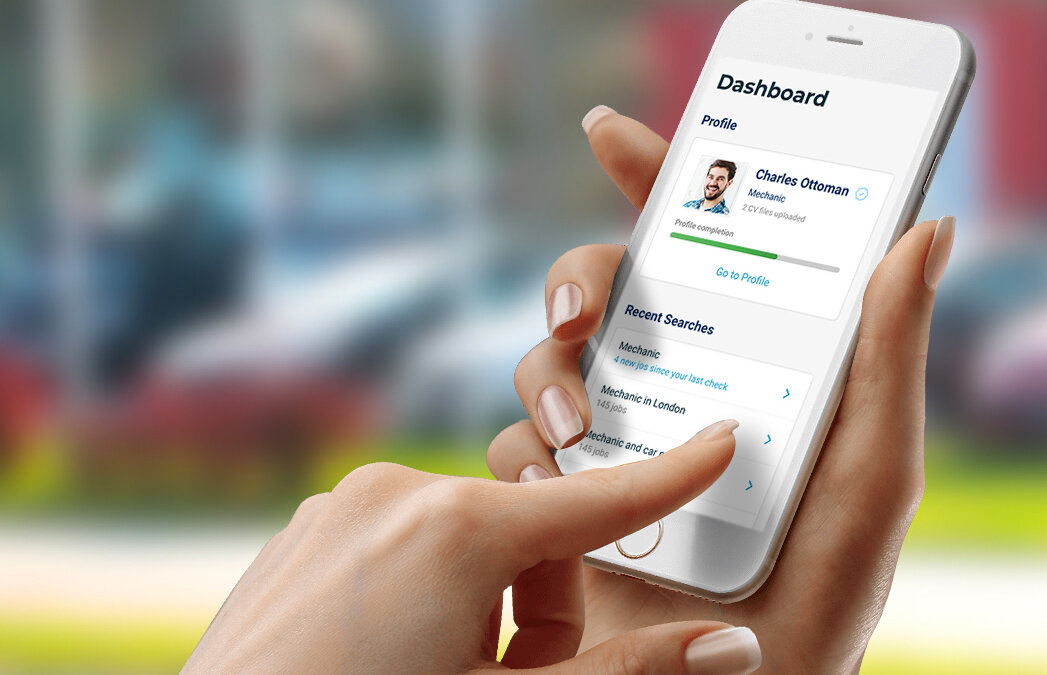 Covid-19 was a major disruption for the automotive industry with the sector recording its worst six month performance since the end of World War Two. Just 381,357 cars were built between January and July, representing a drop of 42.8% and a loss of 285,164 units. The...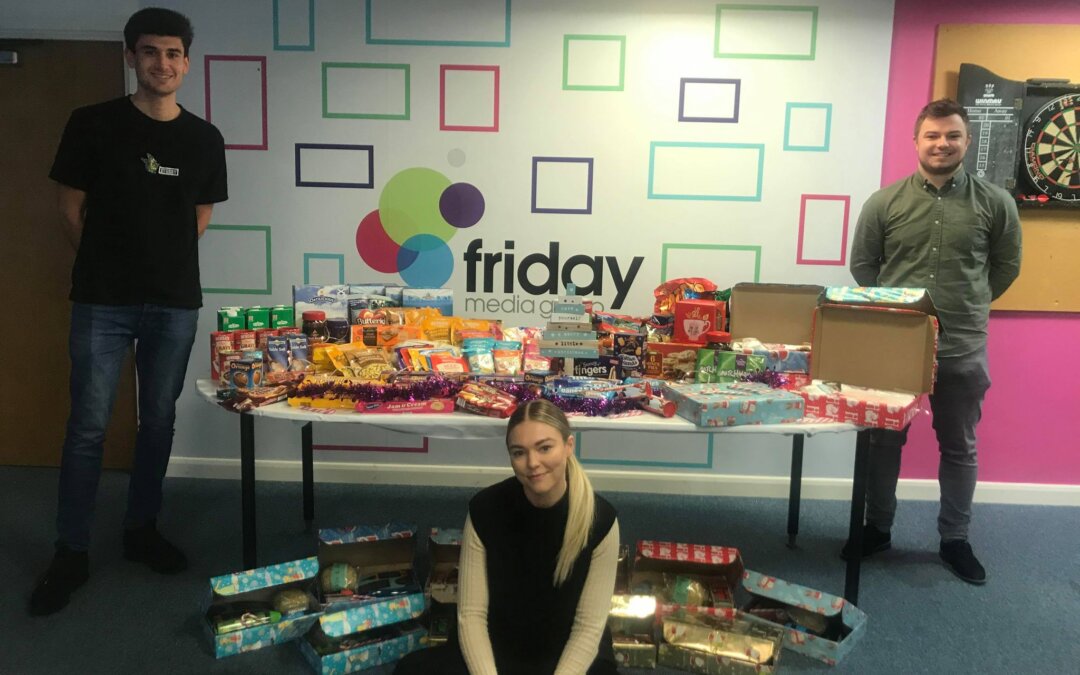 Check out our first newsletter for 2021! It's jam packed with all the new and exciting features you can expect from InAutomotive in the next 18 months.