Discover key insights into our 2019 Flexible Working Survey.
Key Insights
33.8% of automotive professionals work the traditional 9-5 hours

67% cited flexible working hours as "important" when searching for their next role 

33.3% of automotive professionals cited that they were "100% loyal" to their current employer

53.2% of automotive professionals 'set a hard boundary' between home and work life
How do automotive professionals currently work now?
27.8% of automotive professionals do shift work 

20.4% work flexitime

18.5% job share

14.8% work from home

3.7% work part time

3.7% work annualised hours

1.9% work compressed hours

1.9% are in phased retirement

1.9% work staggered hours
Responses acquired between 28th February 2019 and 7th June 2019.
Based on an InAutomotive survey of 77 automotive professionals.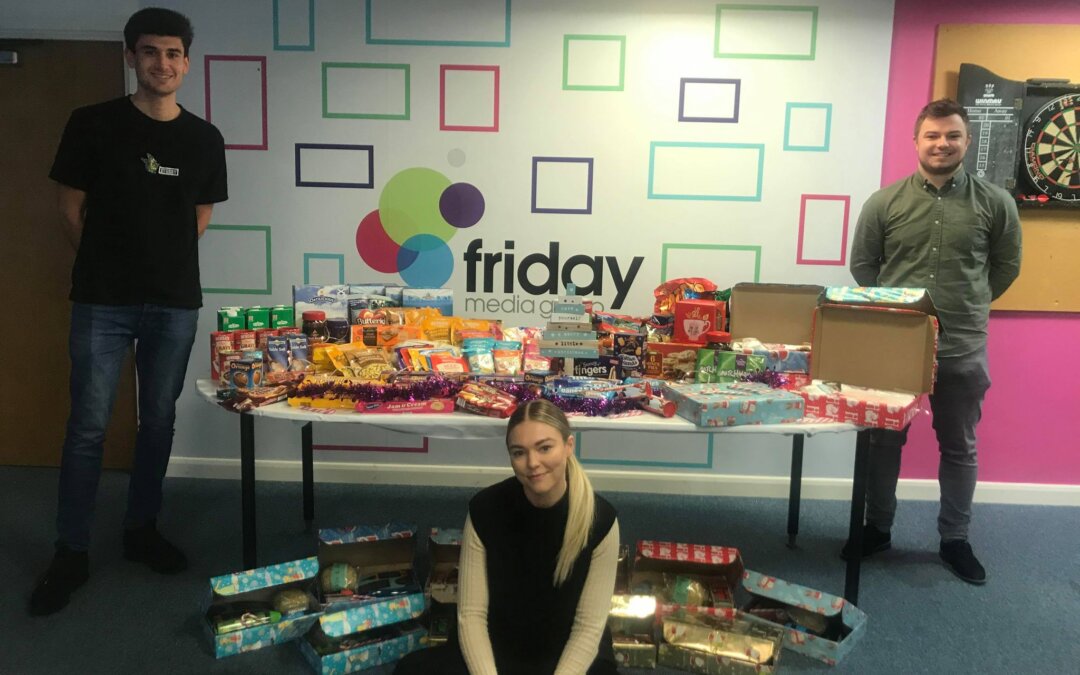 Check out our first newsletter for 2021! It's jam packed with all the new and exciting features you can expect from InAutomotive in the next 18 months.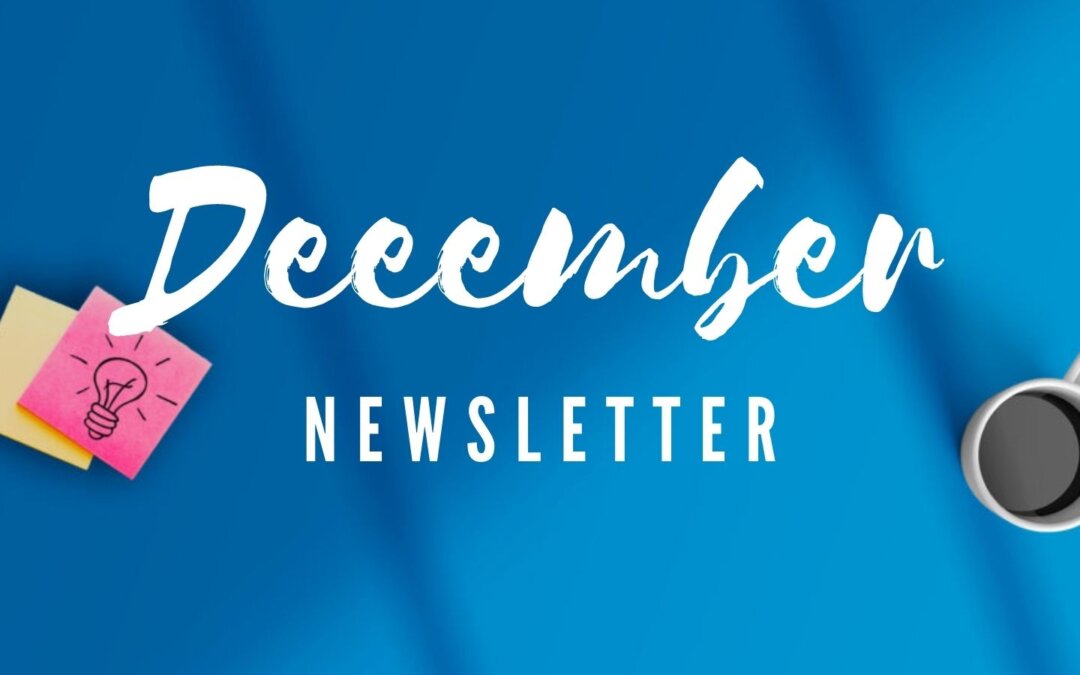 Its been a busy month for InAutomotive. Check out what we've all been up to in our December newsletter. In a change to our usual automotive quiz, we're hosting a mini Christmas quiz this month! How good is your festive knowledge?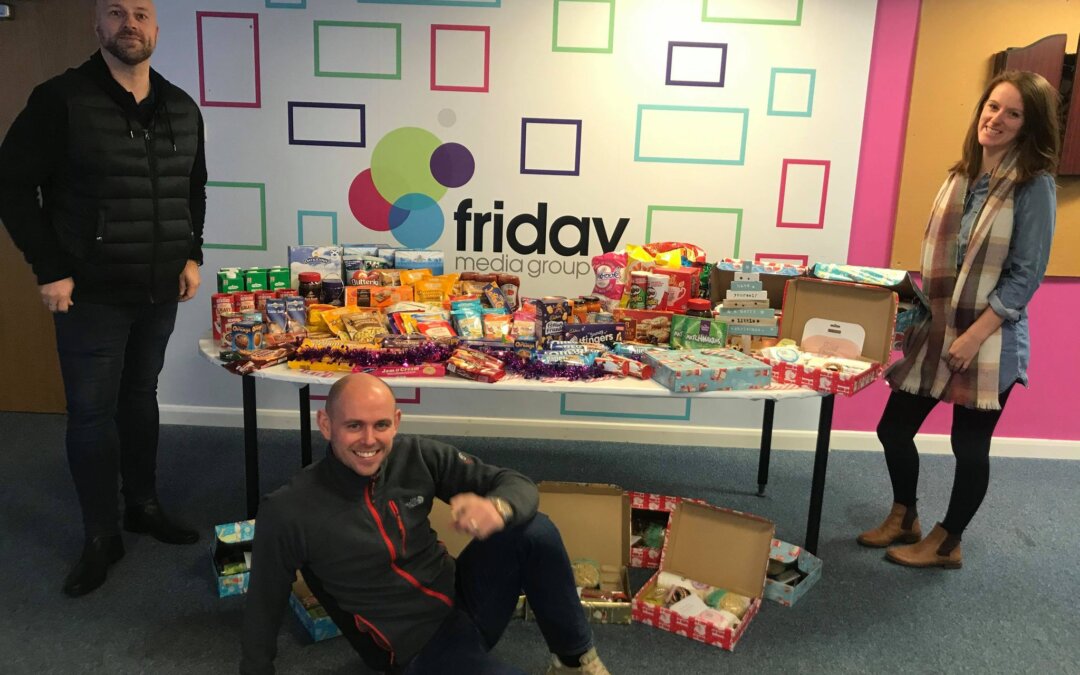 The rule book was well and truly torn up in 2020, so in keeping with that theme, InAutomotive decided to do their corporate Christmas gifts a little different this year. Instead of thanking clients with their usual corporate gifts, they opted to use that money to...