Discover the latest insights and workplace trends for the automotive job market
Our Latest Press Releases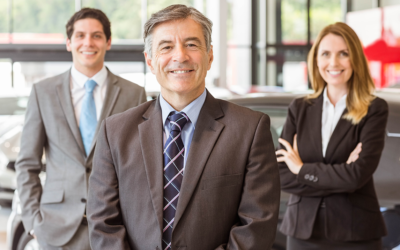 What is the Candidate Journey?  The candidate journey is how a jobseeker will experience a job search and the following recruitment process within a company. These interactions can happen both on and offline. The candidate journey can be broken down into 5...
Download InAutomotive Graphics
Including logos, screenshots and product images.
Join Our Press Mailing List
InAutomotive is a job board dedicated to connecting employers and jobseekers within the automotive industry.
InAutomotive was founded in Preston, Lancashire by Dave Capper.
Since the site was launched in 2003, InAutomotive has grown from employing one member of staff to over forty.
InAutomotive is part of Simply Jobs Boards, a group of industry leading job boards specialising in niche industries.
Simply Jobs Boards is part of the wider Friday Media Group.