Learn more about defining the perfect job description and where to promote with our useful tips.
No Results Found
The page you requested could not be found. Try refining your search, or use the navigation above to locate the post.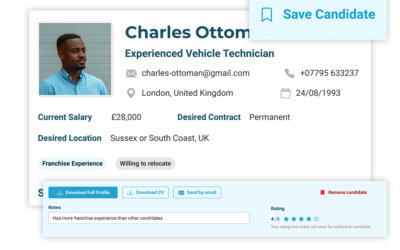 In our latest guide, we'll be introducing you to the Talent Pool, which is a brand-new feature for our recruiters; we'll also demonstrate how using this can save you time and effort within your recruitment process. Saving candidates to your Talent Pool The...