Learn more about attracting the right candidates with our helpful guides and resources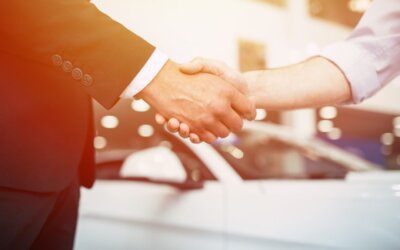 Now that your brand new '19 reg plates are here, March is set to be, as always, a busy period for many dealerships. So while you're busy pairing up happy customers with their dream car, maybe it's time to give your recruitment strategy a refresh for success too? So -...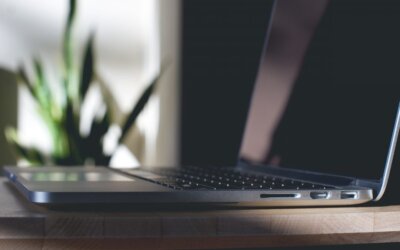 Question: Do you have a good careers page for your business? If you don't, you need to ask yourself why as a good careers page is being hailed as the difference between you and your competitors when hiring the best talent. Between 2000 and 2014 alone, the CareerXroads...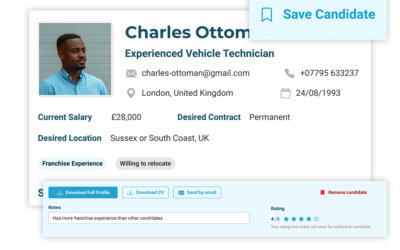 In our latest guide, we'll be introducing you to the Talent Pool, which is a brand-new feature for our recruiters; we'll also demonstrate how using this can save you time and effort within your recruitment process. Saving candidates to your Talent Pool The...